A Space For
Your Short Posts
Beluga publishes your posts to a
JSON/RSS feed and a simple
static site on the open Web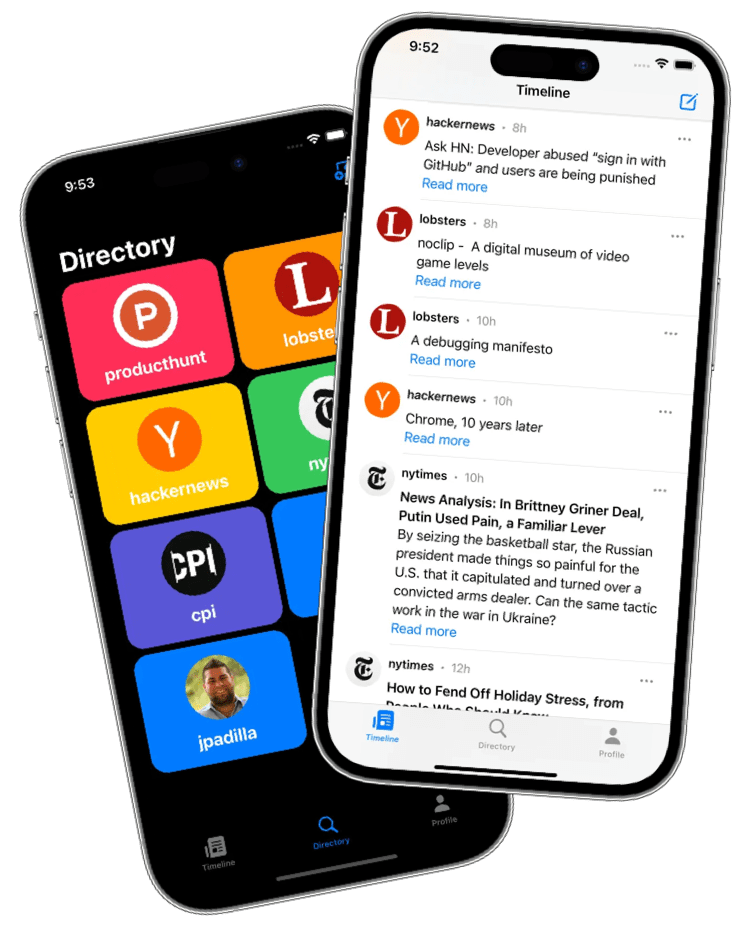 Self-hosting
with style
Great app design on top of a very geeky idea. Publish your "tweet-like" content to your preferred S3-compatible service directly from your phone.
Keys securely stored on device

Statically generated content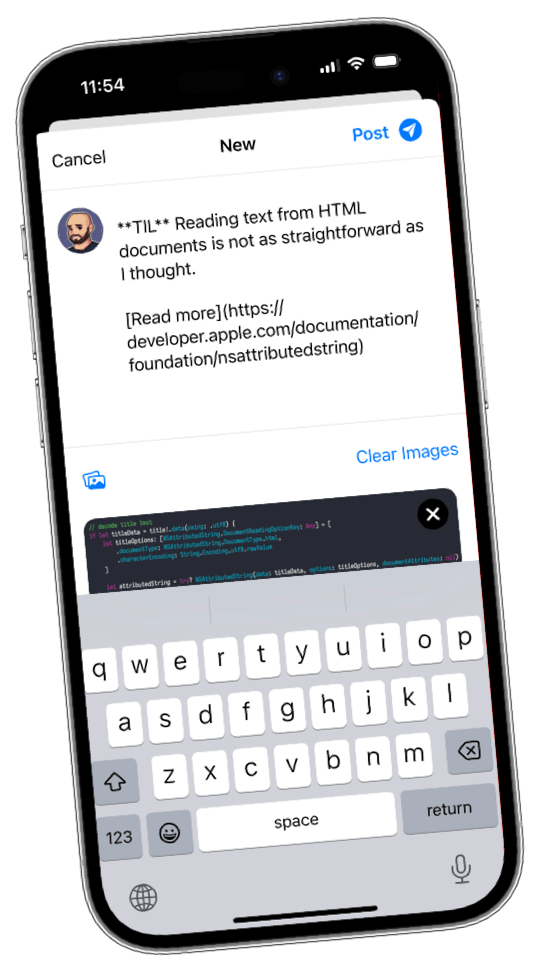 Yes, you can edit your posts
Creating and editing posts is as easy as it gets. You can even use Markdown and attach photos.
Create, edit, and delete posts

Unlimited characters per post

Optimized for "tweet-like" content
Markdown
You can stylize your posts using the popular Markdown syntax.
Photos
The app will optimize your photos for size and quality.
Links
The app will generate an image preview when you post links.
Directory
You can optionally submit your feed to our user directory.
Secure
Your keys are encrypted, and never leave your phone.
Friendly
Follow other Beluga users right from within the app.
"A nice app built on open technologies with 100% less evil tech billionaire"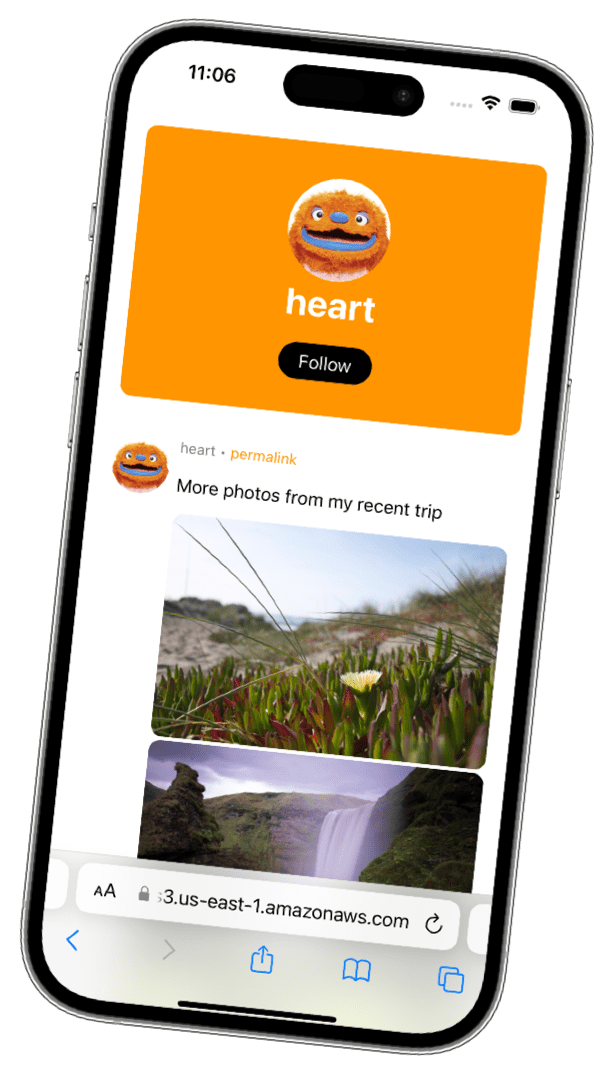 Plays nicely with
the open Web
Anyone with a web browser or a feed reader will be able to follow, read and share your posts.
RSS Feed + JSON Feed

Static HTML mini-site

Every post has a permalink
Designed for
nerds
Bring your own hosting. All content is hosted on an S3-compatible bucket that you own and control.
Supports all S3-compatible services

Most popular services built-in

Self-host using Minio
Beluga doesn't have servers
Your content is hosted and served from your S3-compatible cloud storage account. The app will take care of creating, updating and uploading the files.
Beluga wants to be free
The format of the beluga.json file is based on JSON Feed version 1.1. We added a few extensions to the schema and intend to document and publish the details so others can also create similar apps.